Production and Quality Management

Stable supply of high-quality pharmaceutical products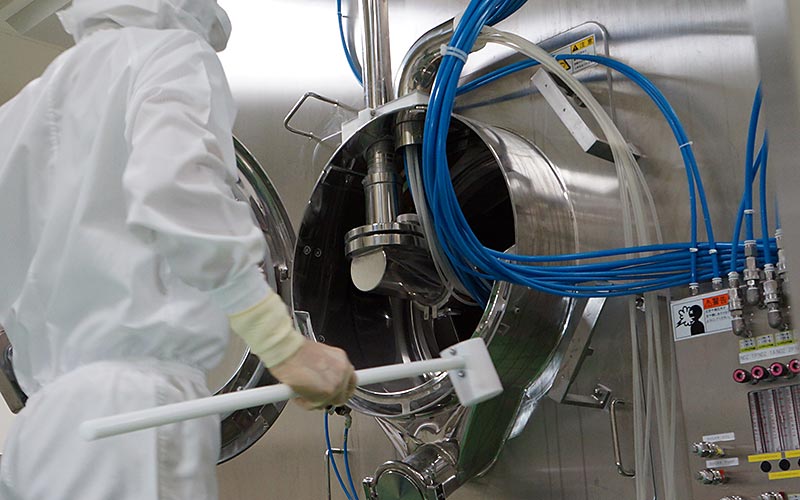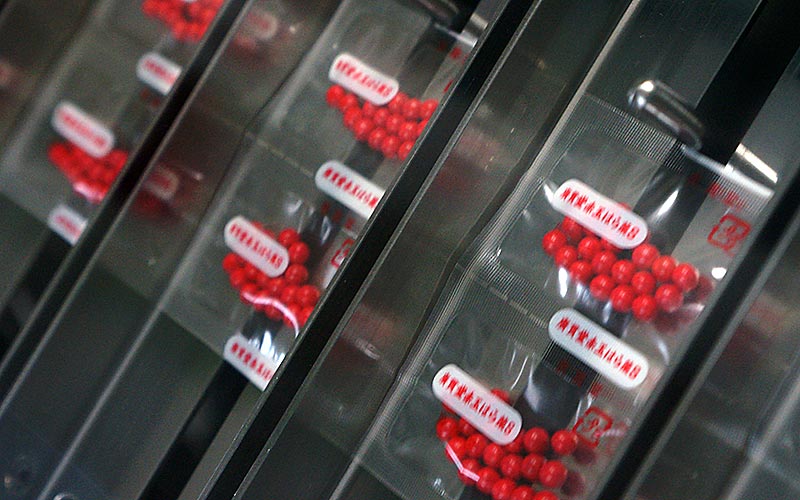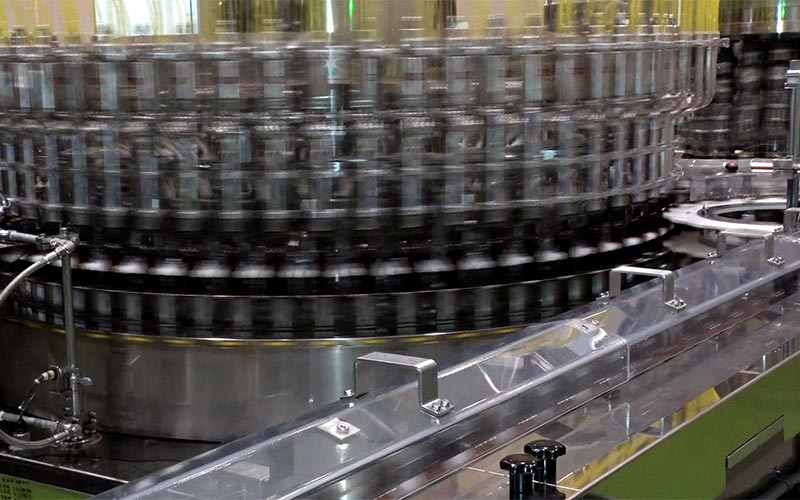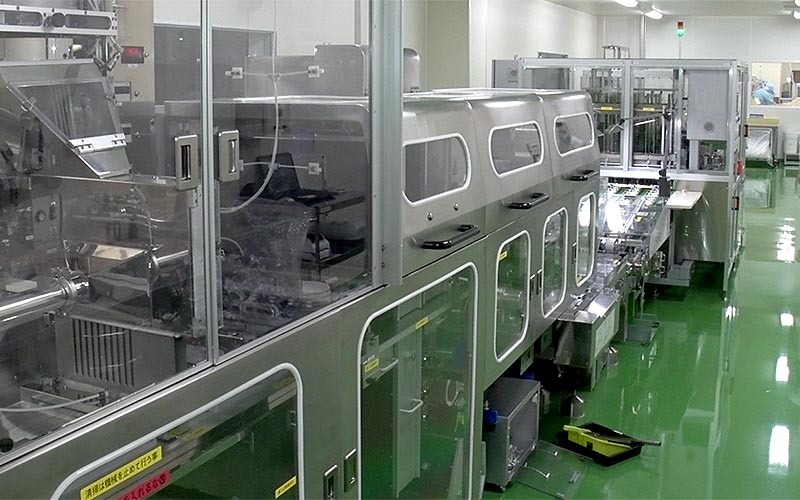 As a pharmaceutical manufacturer specializing in tablets, pills, and liquid dosage form, Kokando is striving to upgrade its production facilities and train the staff engaged in production. We have actively introduced clean, automated technologies to production lines. It enables rigorous quality management through clean, hygienic environment and keeps down the cost through cost-saving measures. In particular, introduction of extensive automation led to substantial increase in production capacity, making steady supply of high-quality pharmaceutical products possible.
We believe the Kokando Quality is only achieved through complete quality management activities involving each individual staff. Any unusual events are immediately resolved through discussion by supervisors of relevant departments. The corrective/preventive measures decided on are then relayed back to the production staff.
Quality management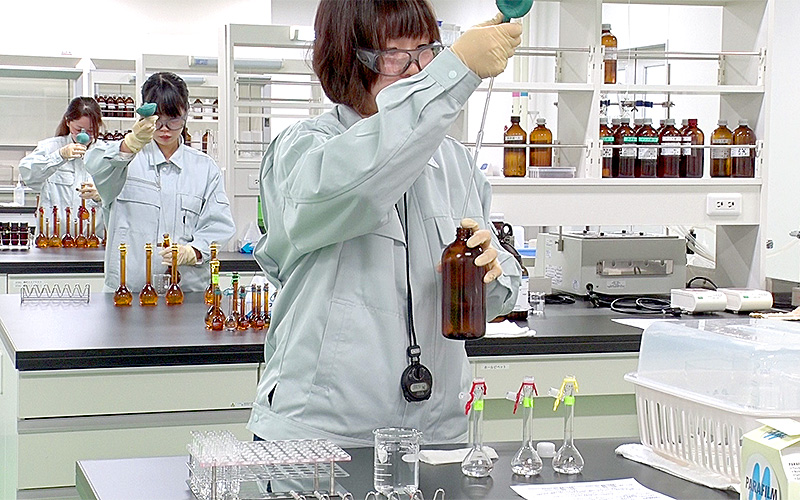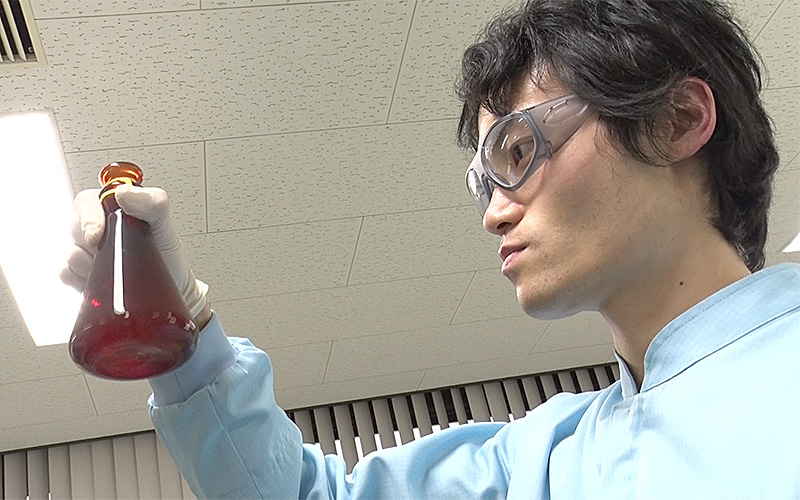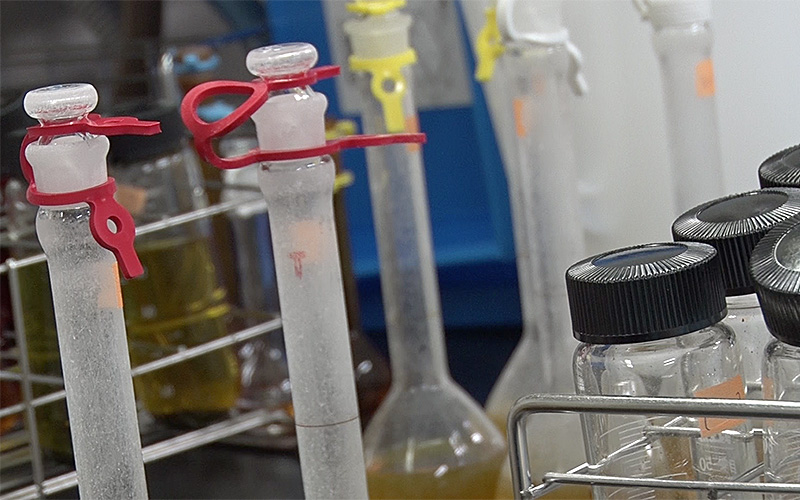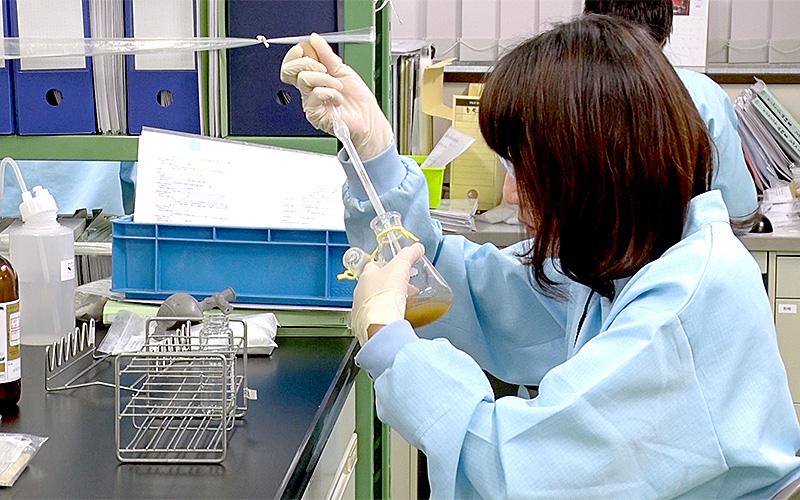 Since pharmaceutical products have a direct effect on the human body, strict quality and safety standards are imposed on pharmaceutical manufacturers. Kokando has established a production system that meets the latest GMP standards and undertakes various efforts including validation.
At all stages of production from raw material procurement to release of finished products, we carry out thorough quality control for products consistently high in quality. In particular, Kokando implements rigorous internal standards to control microorganisms. We believe we have been able to earn trust of our customers through this high level of quality control and led to increase in OEM requests.
Duties and Responsibilities of Quality Control
Quality control, release control, deviation control, and change control
The quality control laboratory is equipped with HPLC, fully automated dissolution tester, FTIR, microscope, gas chromatograph, and so on. We utilize the equipment to ensure quality of our products and to control release.
Implementing TQM
It is our conviction that quality is not just about products but is also about human resources and administration which are integral components of quality. Based on this concept we, as an entire company including manufacturing, marketing, and administration divisions, practice TQM. In addition, Kokando is one of the few in the industry to be ISO9001 certified and we manage production and quality using a PDCA cycle.